Mentioned Everywhere
Everyone says "Let's f-cking go" or LFG!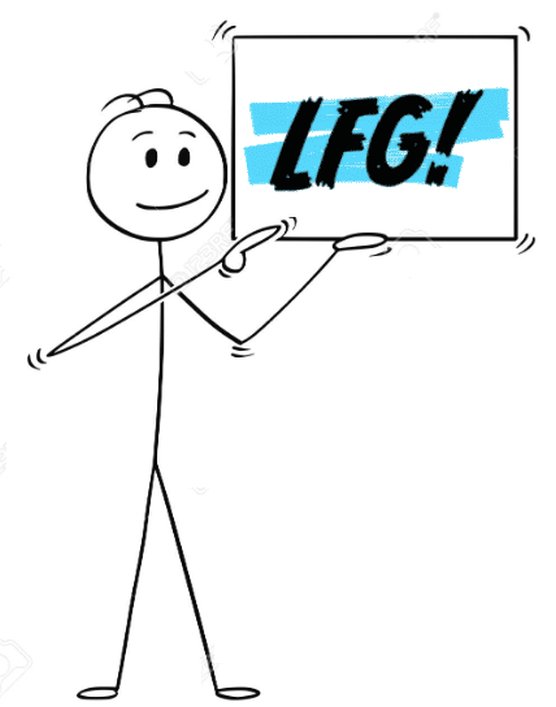 Zero Tax
LFG doesn't have any buy or sell taxes. Never will.
Widely Used
LFG appears on X.com, Twitter, Telegram, Discord, Facebook, Instagram, YouTube, WeChat, WhatsApp, email and carrier pigeon billions of times every day!
Liked By Everyone
Even the competition says LFG!




In the news
Everyone says LFG!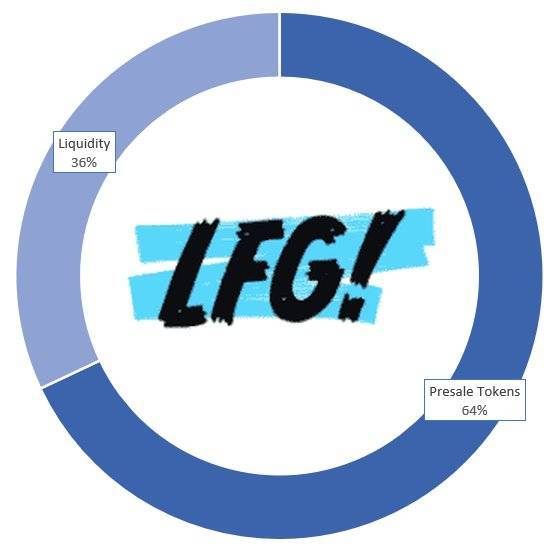 Tokenomics
Contract Address: 0xc80b...02e5
Token Supply: 100,000,000,000,000
Token Symbol: LFG
Decimals: 18


0% Buy Tax.
0% Sell Tax.

No Taxes. LFG! 🔥🚀🌙
⭐
Phase 1
Website Development
Twitter Marketing Campaign
Audit, KYC and SAFU
Pinksale Launch
Phase 2
• Major Influencer Marketing Push
• Meme Development
• 10,000 Holders
Phase 3
• More Marketing
• 100,000 Holders